Convention & Conference Security
Experienced, reliable, professionally attired and prepared, Elite's conference security & staff ensure attendees are safe and have an incredible experience.
EXPERIENCED

Elite is unmatched in successfully staffing every type of conference, show & meeting

FRIENDLY

Attendees will have an enjoyable experience engaging with Elite's friendly staff

RELIABLE

Elite staff will be on-time, professionally attired and prepared for work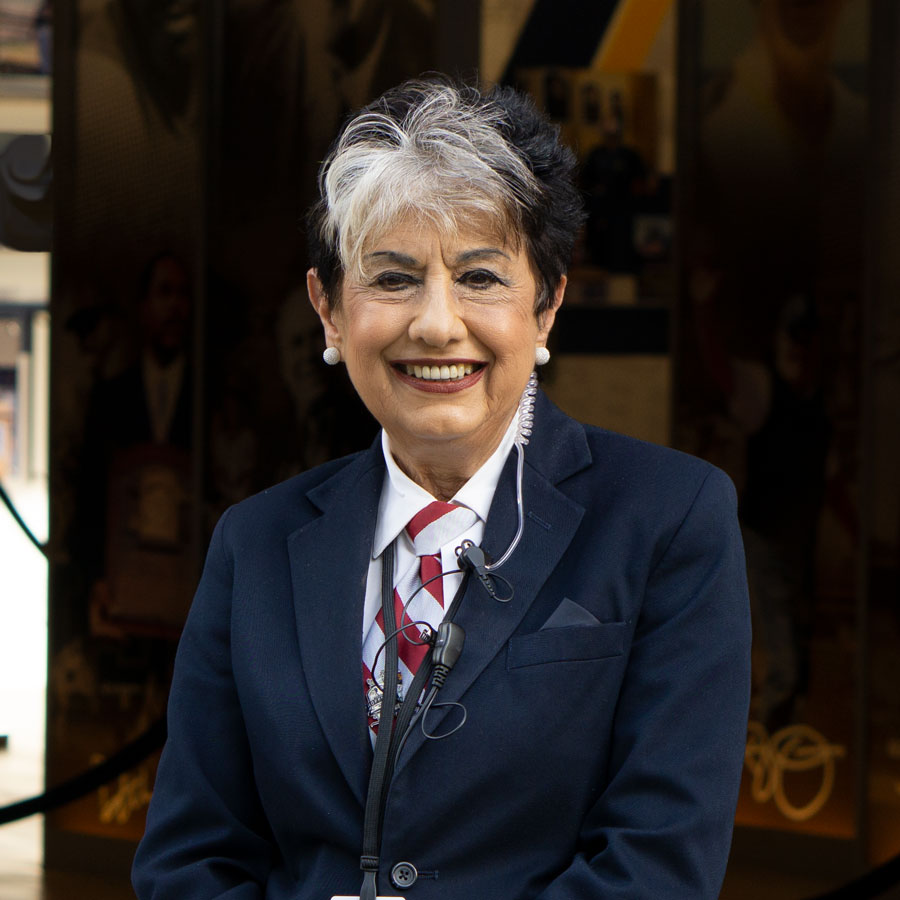 Convention Centers
Hotel Meeting Facilities
Trade Shows
Consumer Shows
I am a testimonial. I'm recommending Elite for their professionalism, core values, and overall customer service. Elite has always provided me with great customer service and an abundance of professionalism. Thank you, Elite!
Mitigate risk with professional and licensed security guards
Elite Security & Staffing security guards are properly trained and licensed to mitigate risk and protect people and assets from incident. Our guards are trained for versatility in a wide variety of plausible scenarios, gaining the trust of guests and patrons whose safety and security are our priority. We have armed and unarmed guards, all of whom meet state requirements for licensing and training. Our guards also learn a wide range of protection, de-escalation, conflict resolution, and customer service skills. We can provide guards for regularly-staffed positions at posts including residential communities, office buildings, retail and dining establishments, hotels and resorts, schools, houses of worship, healthcare facilities and many more places. We also have the flexibility to staff guards at events, conferences, meetings, and conventions when short-term security is needed.
Our security guards are trained by experts and led by former law enforcement officers who have decades of experience in protecting people and property. Similarly, our armed guards are hand-picked with selective criteria and work collaboratively with law enforcement and clientele to achieve the highest level of client satisfaction.