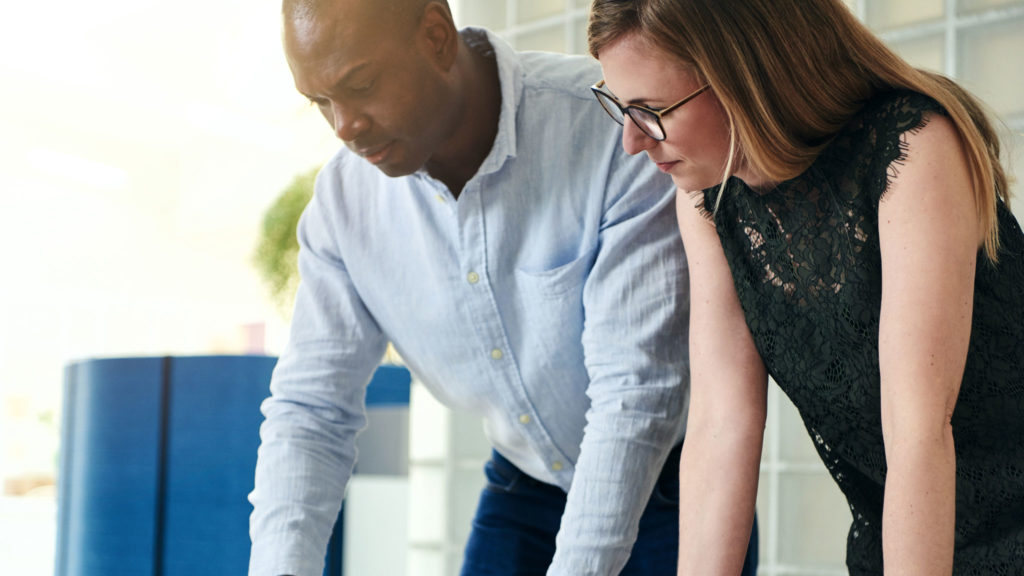 Security Consulting & Specialized Services
Security solutions don't always come easy – there's no such thing as one-size-fits-all. Trust Elite for consulting and specialized solutions to meet your needs.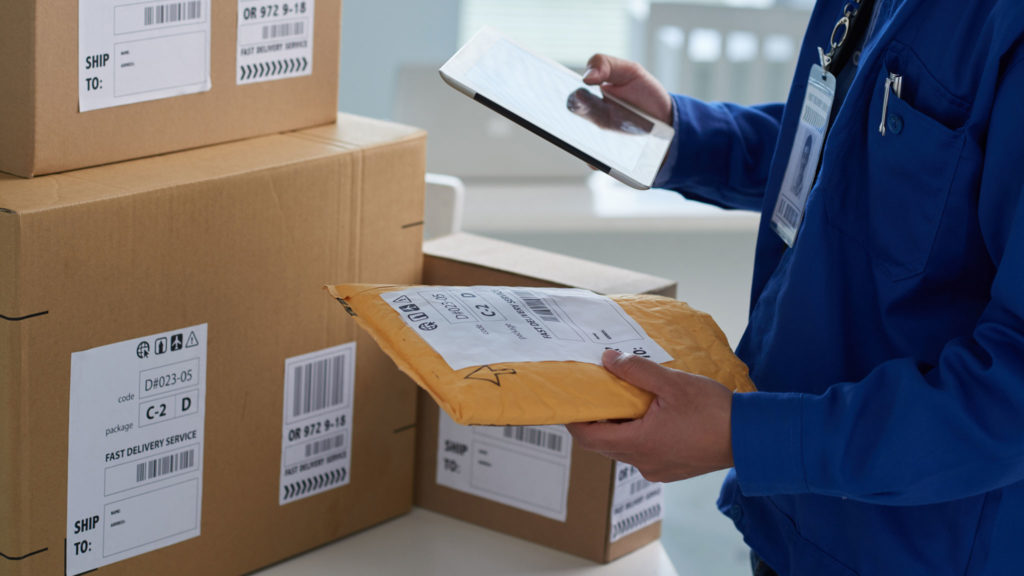 Specialized Services
Elite Security & Staffing's Specialized Services are available to help you meet unique or unpredicted challenges in your security or staffing needs.